Event security is under the current conditions and in the future certainly of essential importance to make the cultural business possible again a place in our everyday life. Digital visitor counting and accompanying event security are two fields of activity that we already cover very well.
The expansion to an innovative overall platform solution is certainly the approach that promises the most success in the future. Electronic ticketing on the basis of RFID cards from well-known suppliers or existing e-ticketing systems is included in our modules and used for location in event areas. Camera supported space allocation with an app based software solution or ultra wideband radio frequency tagging.
Additional coverage of event security at sporting events requires investment in future-proofing in order to be prepared for events similar to the current pandemic. Only a digitally controlled overall system enables simple and flexible adaptation to changing viewer contingents. They give all protagonists of a common event experience the secure feeling that they are missing so much at the moment. Attempts to work with analog non-technologically supported solution concepts promise to be the quick and easy solution. In our opinion, simple solutions carry the great danger that, when the framework conditions of the infection event change, they are not the measures that health authorities consider approvable. Do not expose yourself to the risk of not reacting appropriately to infection control regulations. Make your event pandemic-proof and rely with us on sustainable solutions that increase the security of your event location even in times without a pandemic. We are happy to develop a complete solution for the security of your arena or stadium. The development naturally includes the integration of already existing security infrastructure into our concept. Together with our experts, we are happy to develop and implement a professional and successful overall concept.
The smooth cooperation of our experts in the fields of event technology/security, security technology, software development and 3D marketing enables the realization of a fast, flexible and professional solution to your problem.
Take advantage of our many years of experience in developing and implementing suitable projects and system solutions for our customers.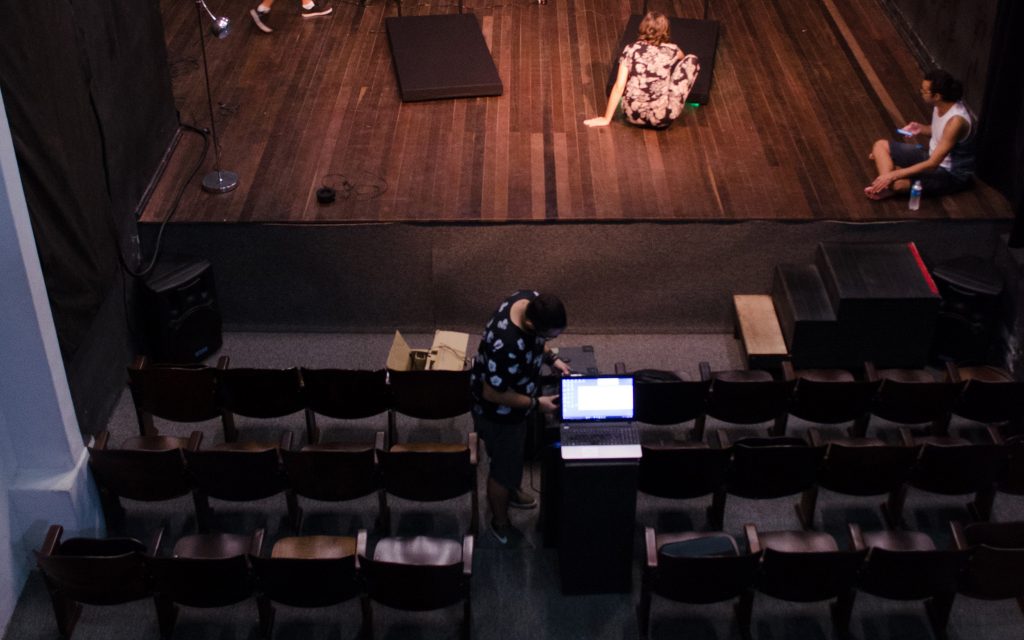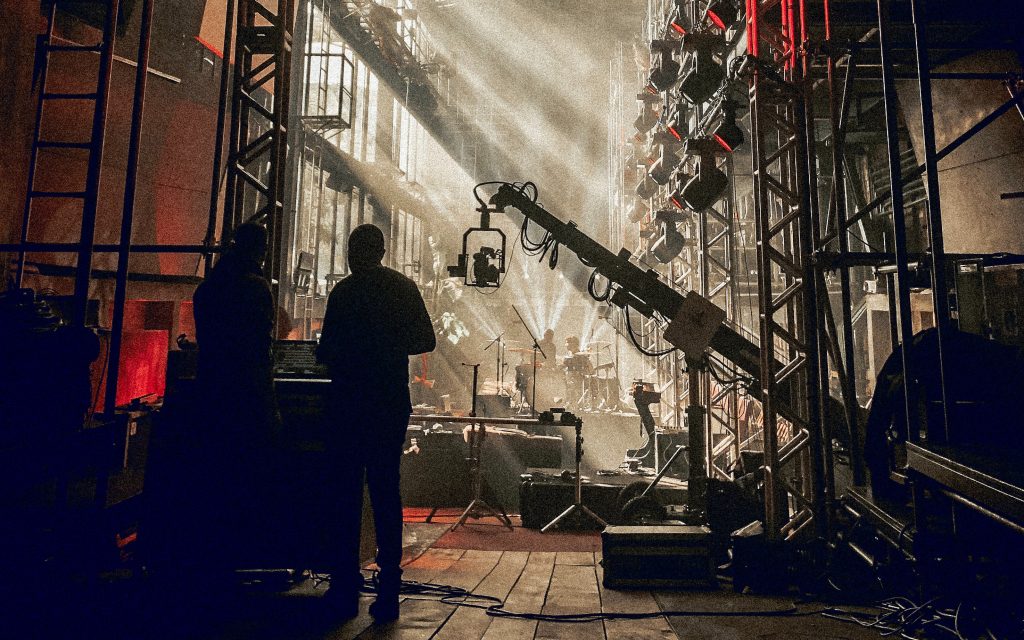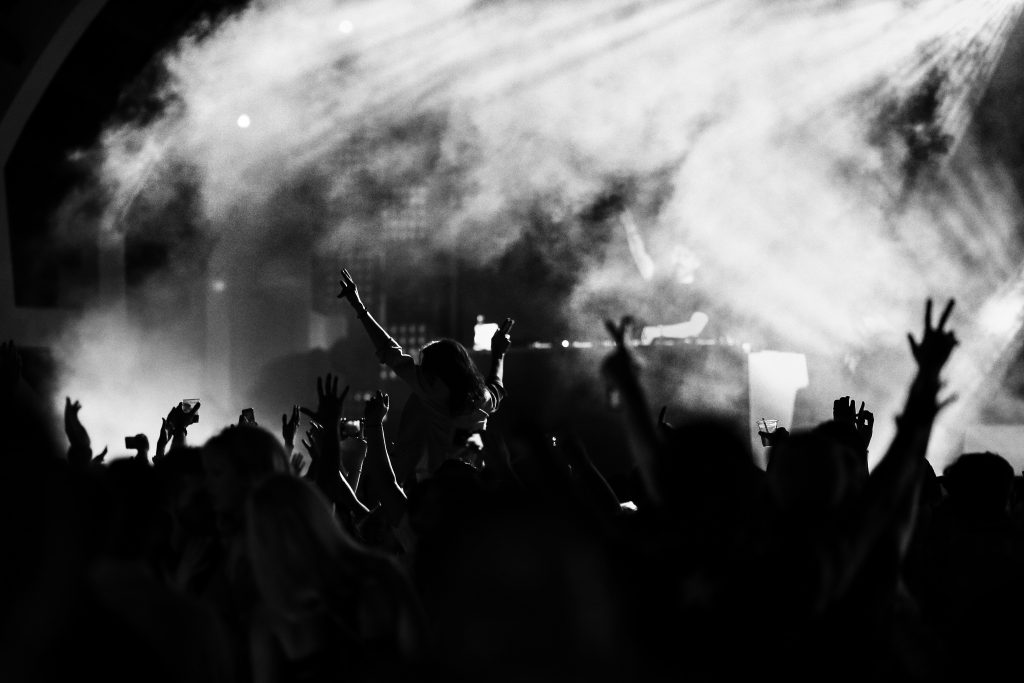 With us, encounters become safe again!
The present concepts (rough concept and if necessary also detailed concept) as well as the ideas and procedures contained therein are subject to copyright.
All rights are reserved in this respect.
Any use, in particular the transfer to third parties, is not permitted without the prior consent of Safety_Space_Concept GbR.
These and all other industrial property rights (in particular copyrights and ancillary copyrights, trademark rights, patent rights) arising in connection with the services to be provided by Safety_Space_Concept GbR to Safety_Space_Concept GbR, its employees or third parties commissioned by Safety_Space_Concept GbR – also on behalf of the client – remain exclusively with Safety_Space_Concept GbR, unless otherwise expressly agreed. Changes to concepts, drafts and similar protectable services may only be carried out by Safety_Space_Concept GbR or third parties authorized by Safety_Space_Concept GbR.
With the conclusion of the contract the client acquires a simple right of use for the services provided by Safety_Space_Concept GbR. The right of use exists in terms of time, subject matter and space only to the extent that this is necessary to carry out the respective communication measure.
Always there for you:
Thomas Füllengraben
MAIL: t.fuellengraben@safetyspace.de
MOBILE: 0151-40214121
Imprint:
SAFETYSPACE GbR
Skyoffice

Kennedydamm 24

40476 Düsseldorf
With us, encounters become safe again!